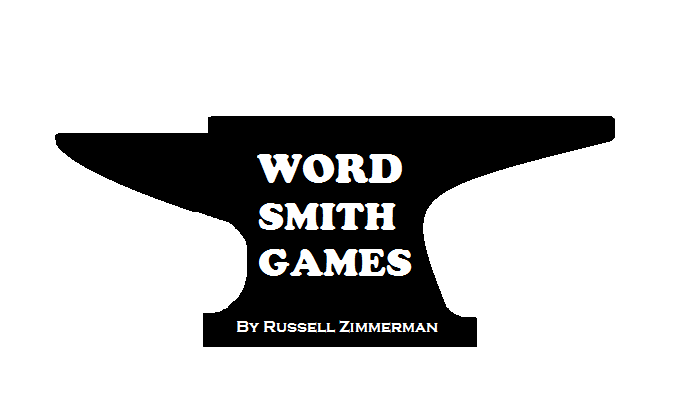 Wordsmith Games is the tiny little food-truck-type game company fired up by one Russell Zimmerman, of freelancer renown (?). After almost a decade of working part-time on wargames, role-playing games, franchise fiction, and even a PC game or two, Russell decided to try his hand at the other end of the gaming business, dipping his toes in as a line developer. Handing out contracts instead of just signing them, he bolted together Wordsmith Games to learn the processes of layout and editing, to coordinate with other freelancers, to work directly with industry artists, and to -- as an award-winning author known for his work in dystopian cyberpunk futures like Shadowrun and Satellite Reign -- put together a kid-friendly game all about lovable talking animals.
Y'know, 'cause that makes perfect sense.
Wordsmith is a labor of love, and will continue being a catch-all publishing company for other zany little ideas that hop into Russell's head. With his flagship product, Strays, hot off the presses and recently distributed to Kickstarter backers after a successful crowd-funding campaign, Wordsmith Games will be the oddball little game company that Zimmerman turns to when his ongoing freelance schedule just doesn't let him do something he really, really, wants to do.