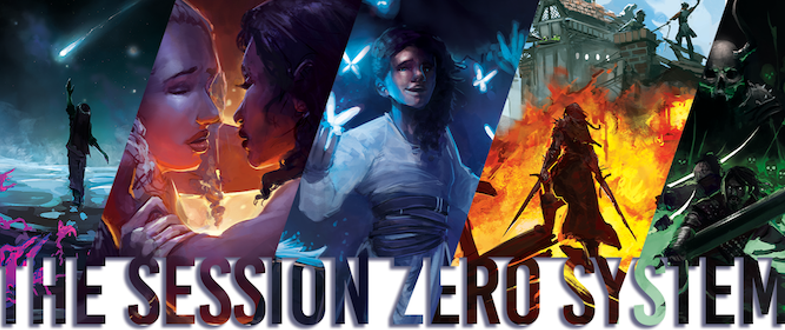 Welcome to Mythic Grove! Your place for Goblins and Games!

Mythic Grove is for everyone to enjoy. If you're a DnD or Pathfinder player (Dungeon Master or otherwise), one of our passions is to make things you can use in your games!
Not just unique items, creatures, or spells but new ideas using pre-existing parts of the games and giving them clever twists!